Continuous development approach
With our highly engaged team, you can be 100% sure, that everything is done with Swiss attention to detail. We have more than 20 years of experience in running rental go-kart tracks in Switzerland. Over past 8 years, we have been developing the most efficient, reliable and fun go-karts with timing and management software. Our main goal is to bring rental go-karting to a whole new level and make your customers experience the best fun.
Tomkart team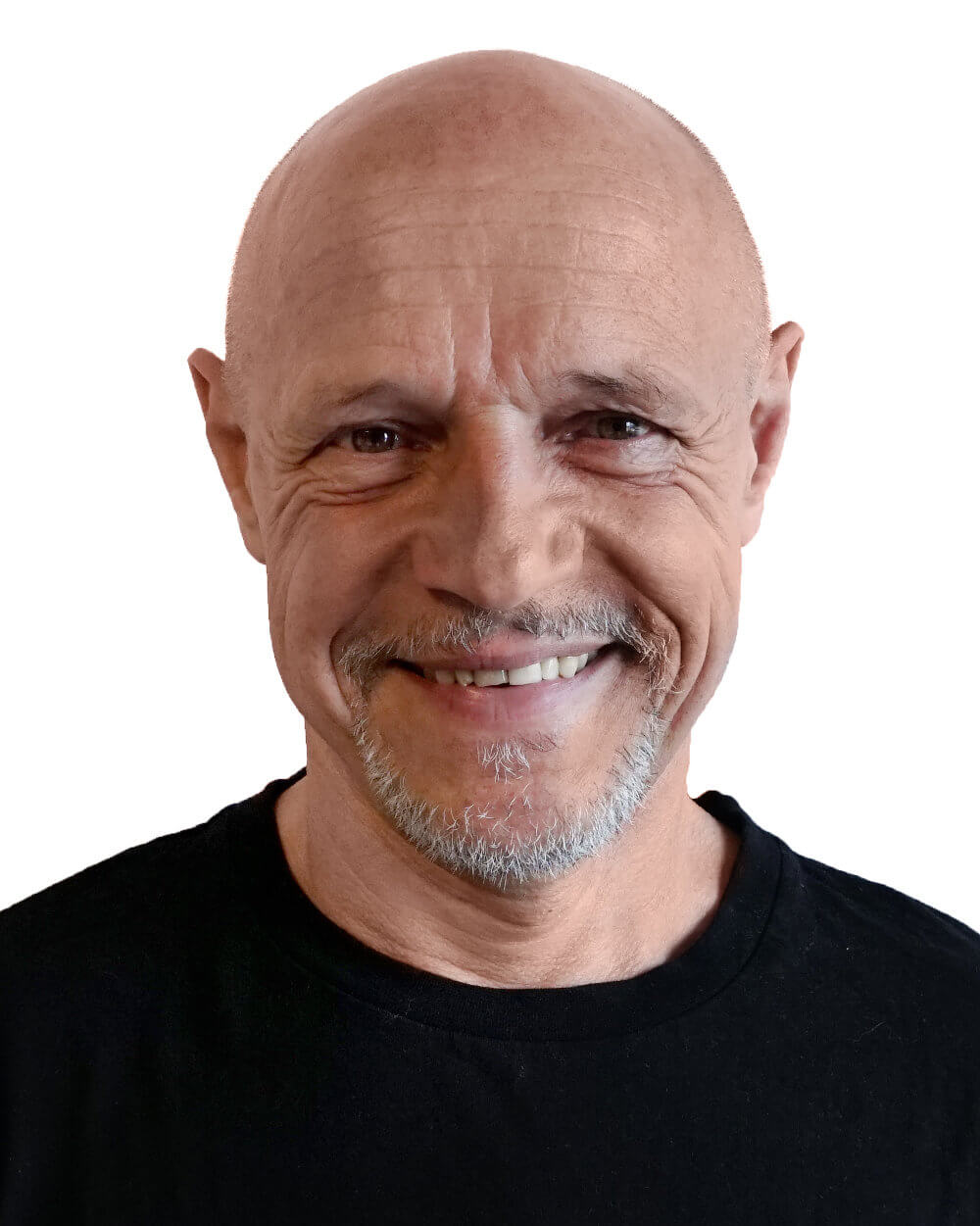 Thomas Dinkel
CEO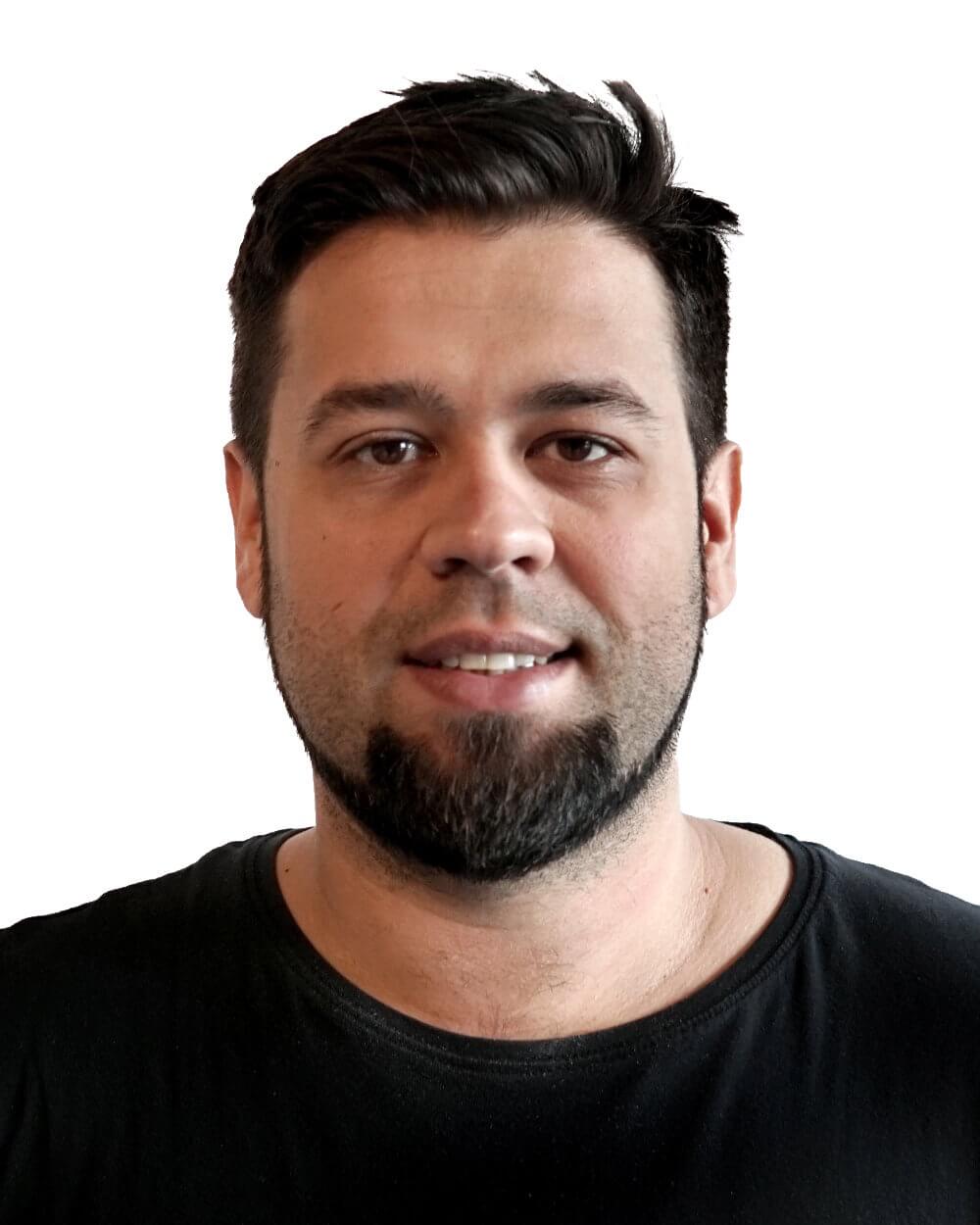 Alexander Kramsky
Business development
Oliver Schindler
Business development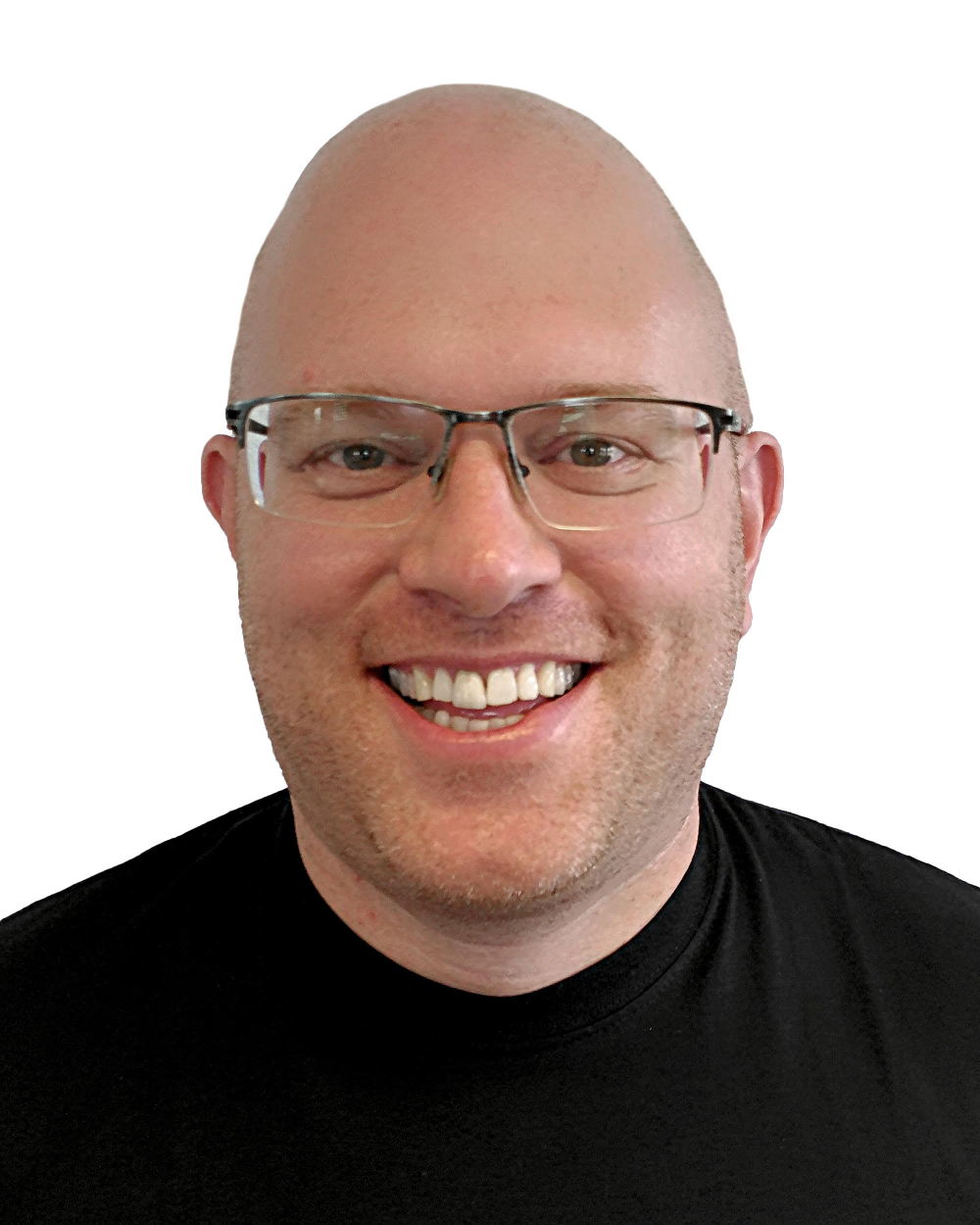 Daniel Sigg
Business development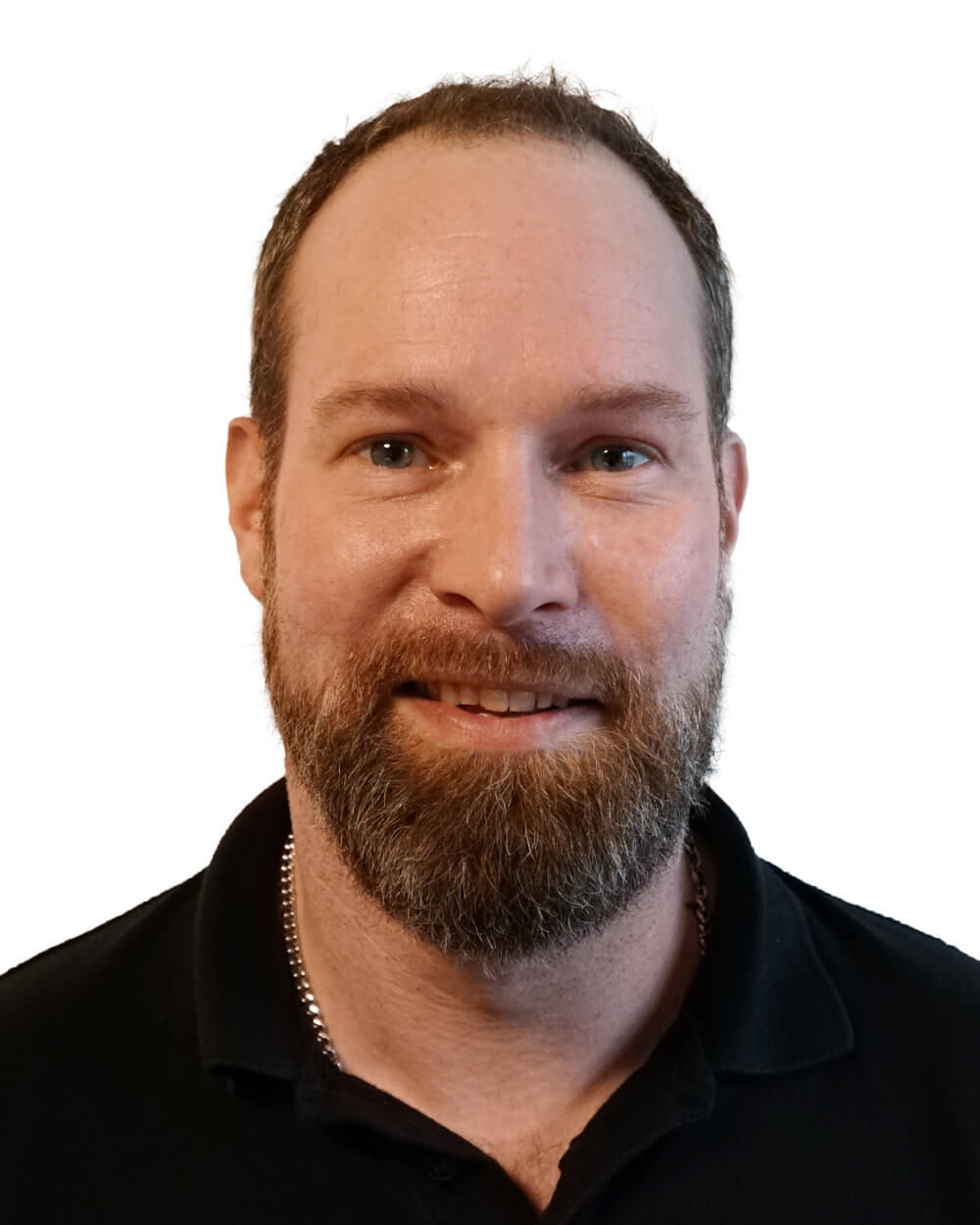 Mischa Hitz
Engineering and production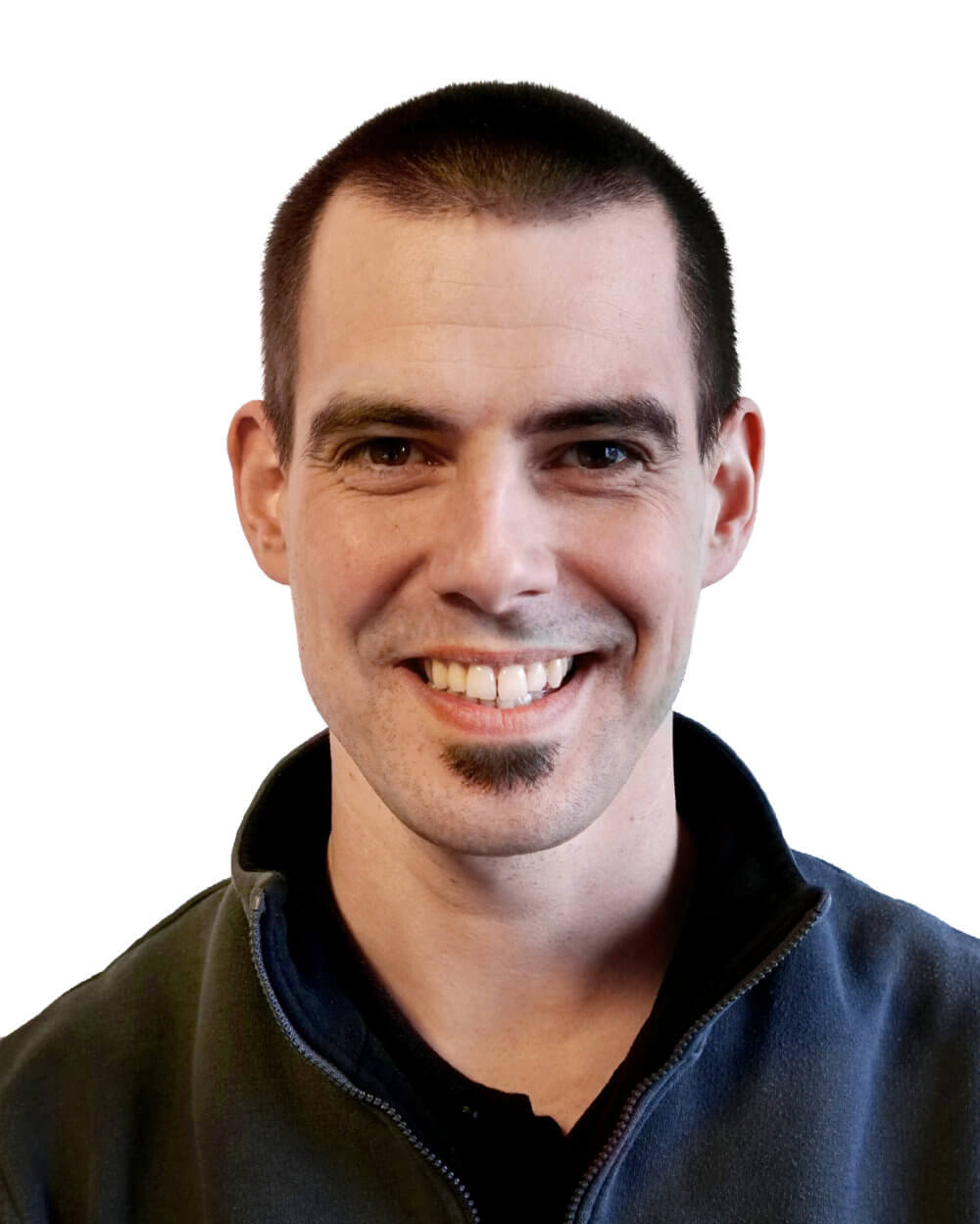 Jan Van Loon
Engineering and production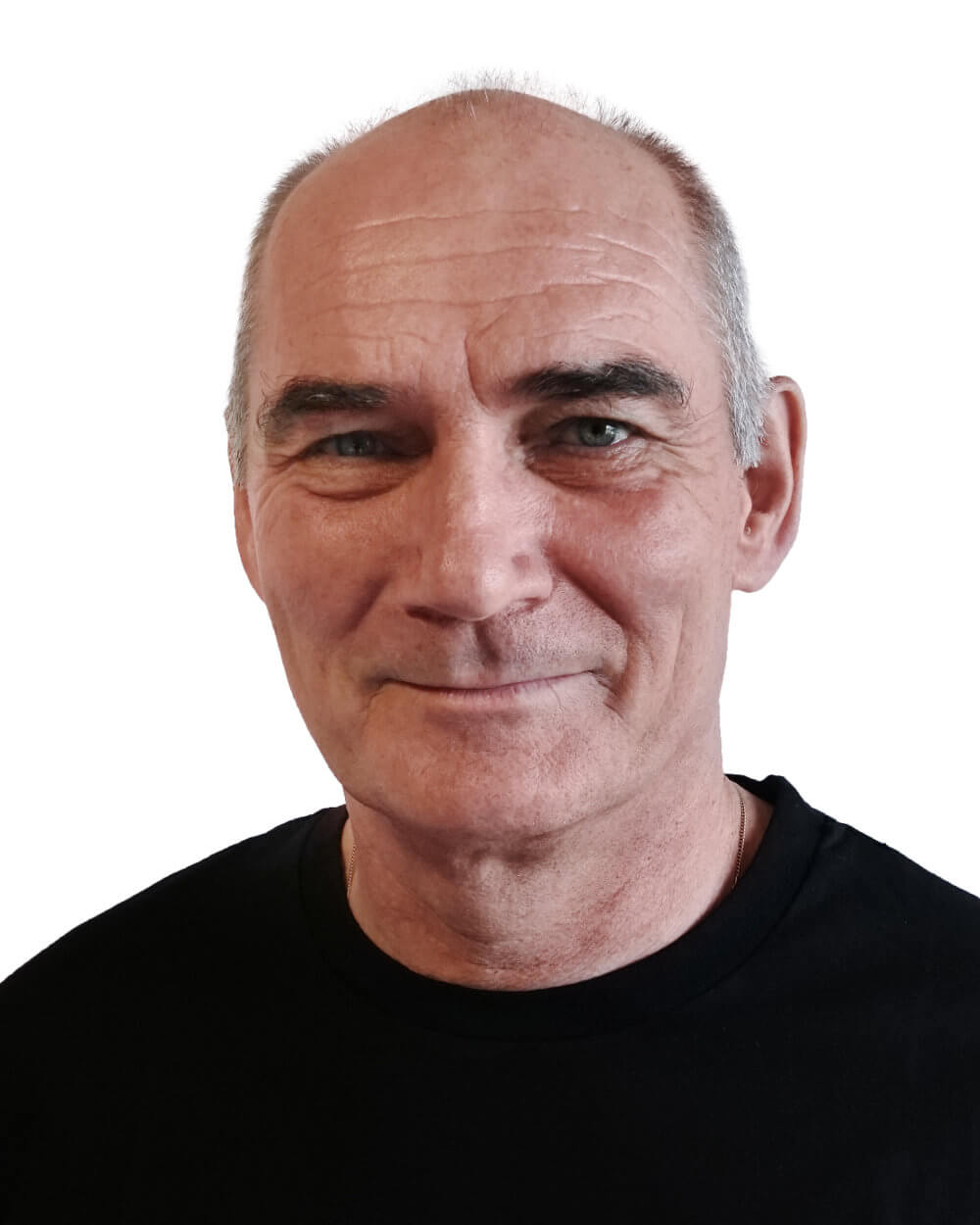 Ruedi Krauer
Associate advisor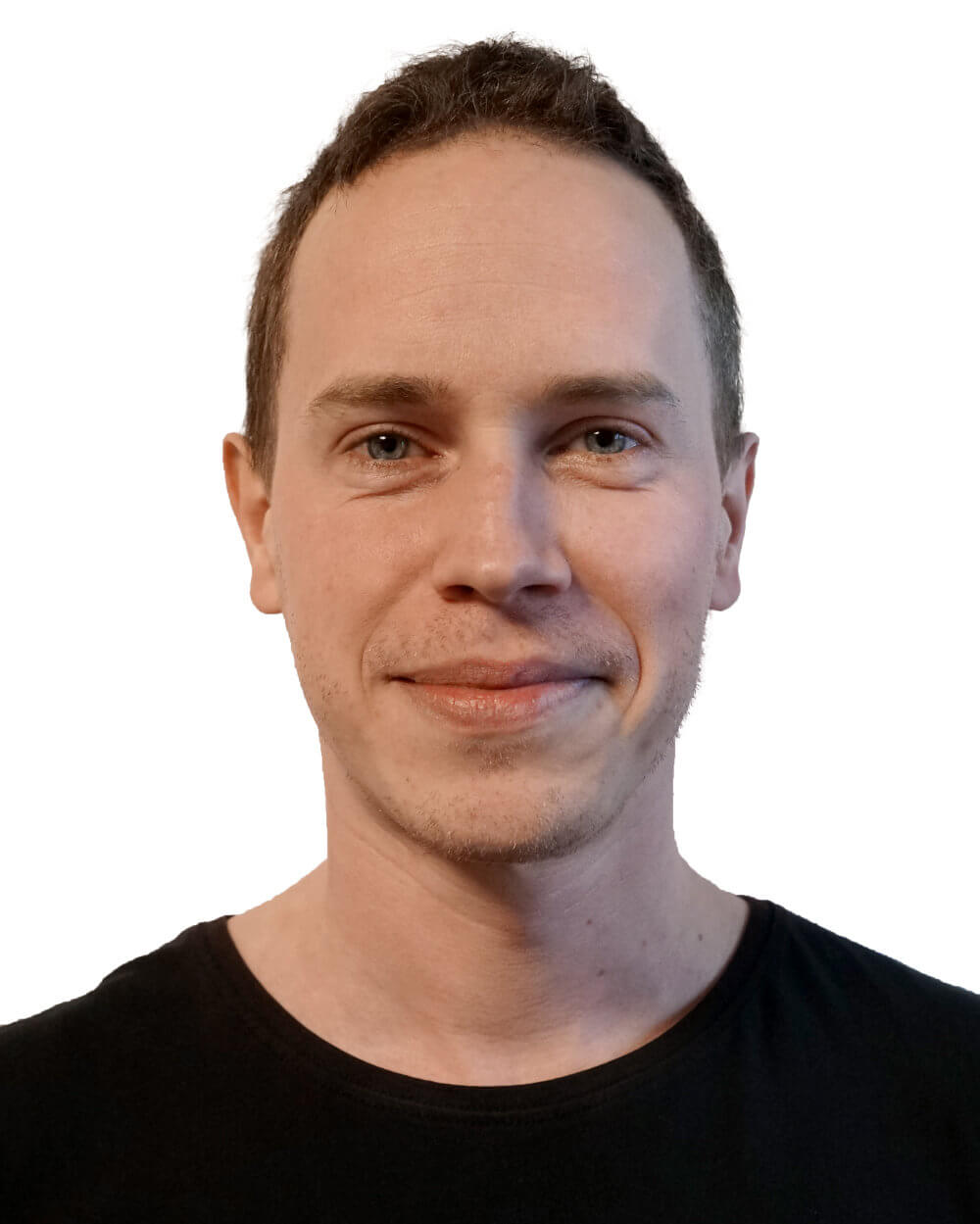 Jakub Sustr
Software development
Tom Azali
Production and testing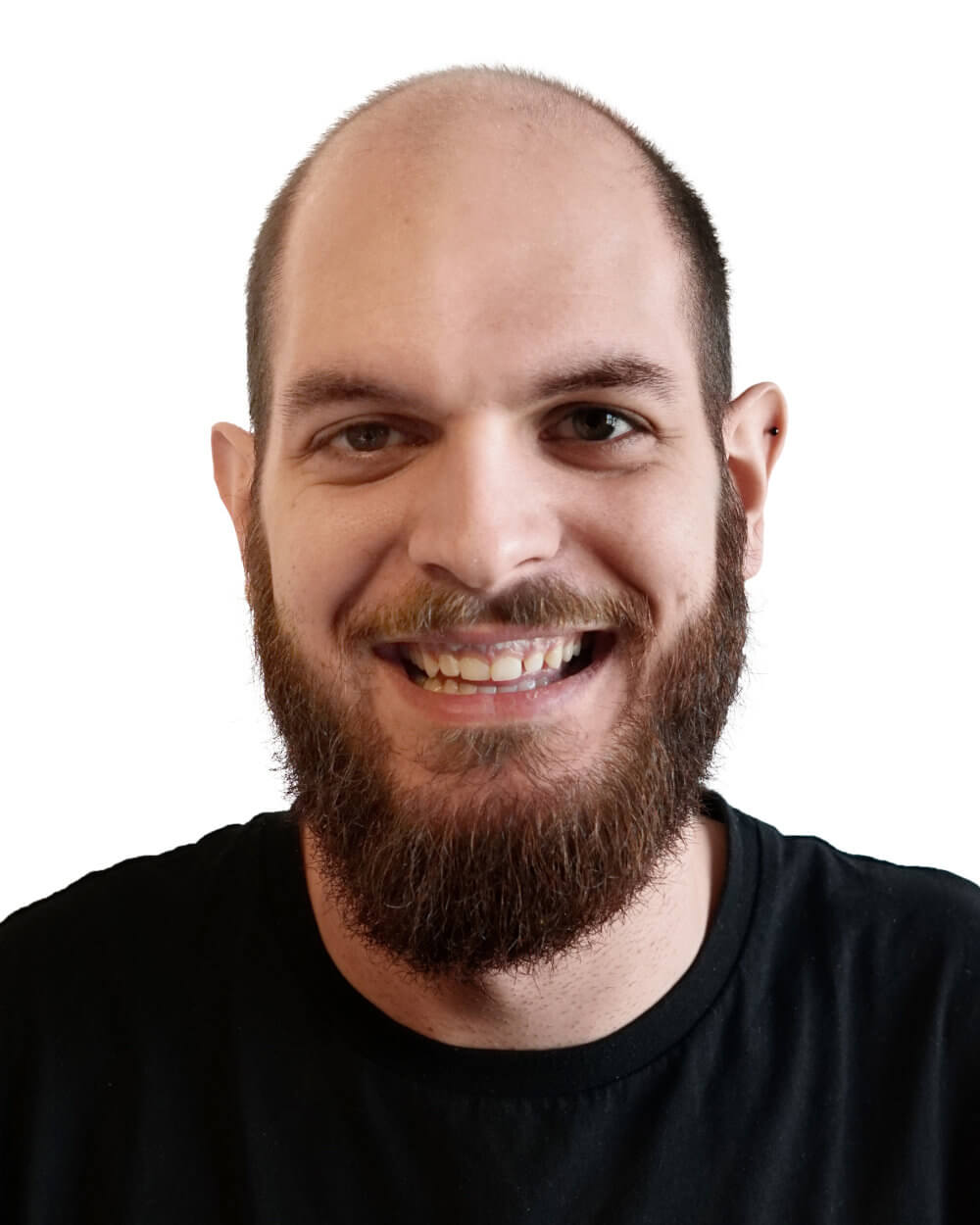 Fabio Da Cruz
Production and testing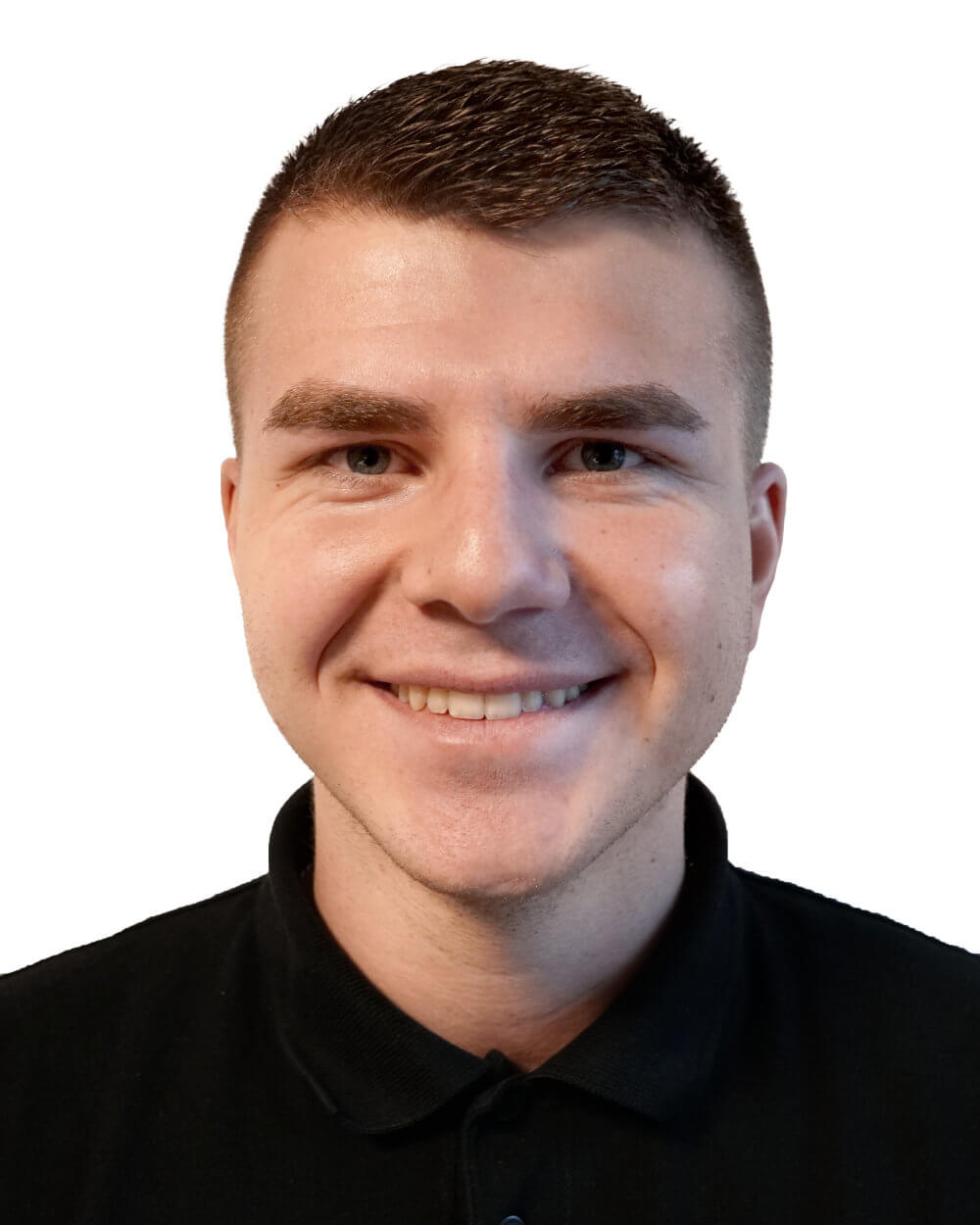 Joshua Frulio
Production and testing Future development
We cooperate with one of the leading universities of applied sciences in Switzerland. Teaching, research, continuing education and other services are both scientifically-based and practice-oriented.