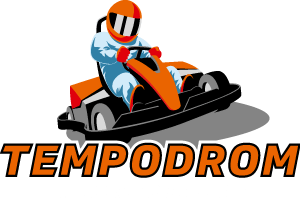 If you are interested in our solution, we will be glad to welcome you in our brand new go-kart track in Winterthur. The new track is equipped with the latest model of our go-karts and timing and management system. It serves as a prototyping and testing facility. Please contact us to arrange a tour and meeting with our team.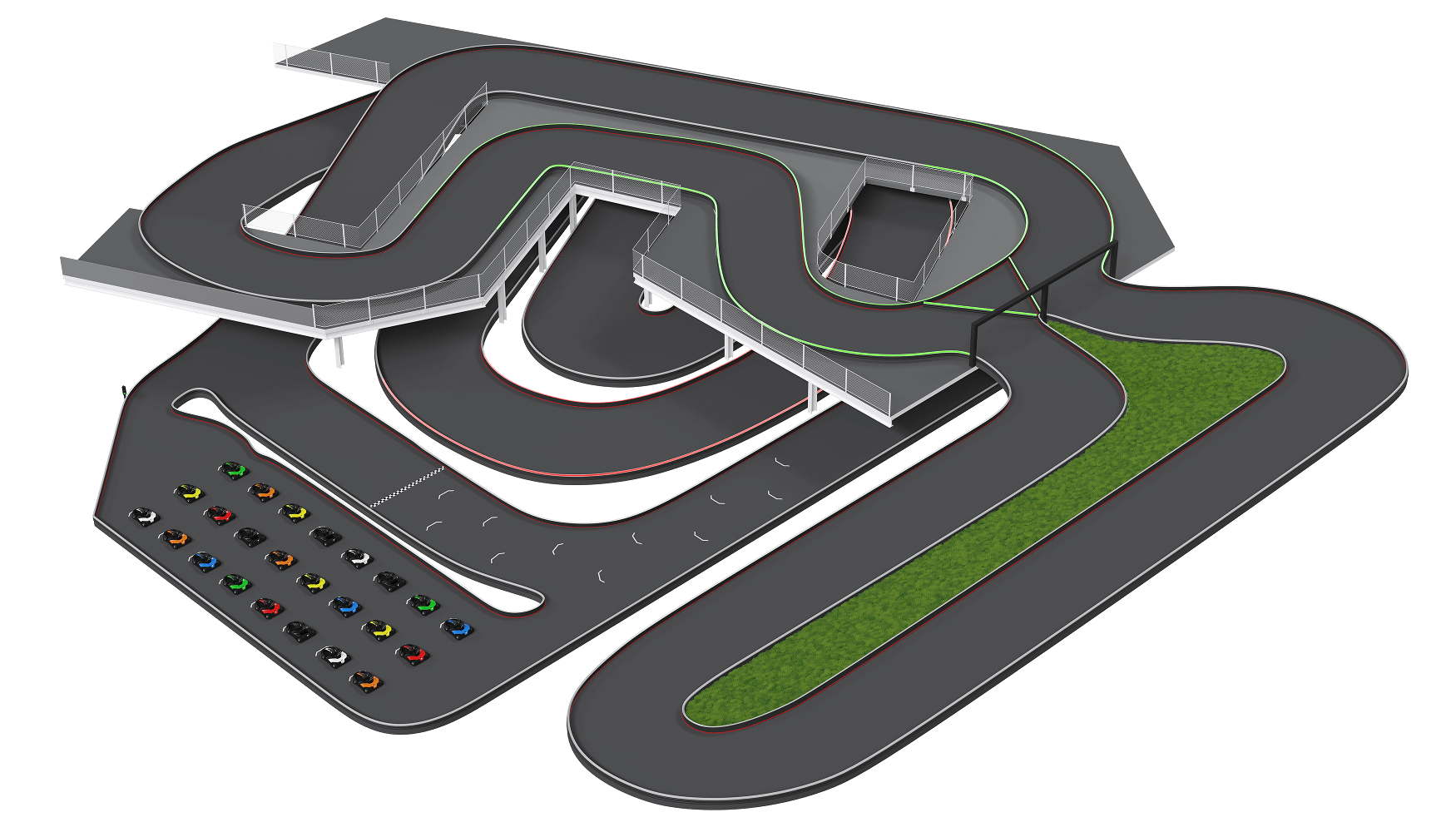 Complete solution for a rental go-kart track
Tomkart is a gamechanger in the rental-go karting industry. We are first company offering whole business package including hi-end electric go-karts with timing and management software and business intelligence for customers willing to renew an existing facility or develop a new one at any scale. Our main goal is to help you significantly improve your existing go-karting business or develop a new one, where your customers will love to come back.
Important information
How many go-karts?
We recommend minimum 12 go-karts to ensure non-stop operation for the small size track. Six go -karts racing while another six are charging in the pit-stop. 8/4 possible in high peak.
Size of track area in m2?
To provide best experience to your customers and ensure highest ROI minimal area of your track should be 2000m2 excluding waiting area, bistro etc.
Length of the track in m?
We recommend minimum track length of 230m. Width of the track should be at least 4m in the narrowest parts.
How much Tomkart with Speeder software cost?
Contact us regarding pricing
This pricing information is only informational, please contact us for accurate price offer. Delivery costs not included. When purchasing we require 50% down payment when placing order and rest payment before delivery.
For business intelligence services pricing please get in touch and let's start a conversation about your project, as we need more information to determine your needs and create an action plan with suggestions and pricing.
Speeder software basic setup includes: Timing equipment, Server, 3x HD TV (Info screens), 3x HD Touchscreen (customer registration), 2x iPad (race management). Number of devices also depends on size of the facility and customer preference. *Excluding LED Scoreboard
Benefits for your business
No ventilation system needed
Lower maintenance expenses
Low operational cost
Thanks to our intelligent battery management system Chargers are 100A / 72V 6KW per hour, so the price for charging: 1 minute = 0.1kWh (in average EU price of electricity one 8 minute ride on a go-kart costs between 0.052 and 0.104 Eur) - direct cost of electricity.
New to go-karting business?
Need to know how to start? We can help you out with everything necessary to start a successful rental go-karting business. We have more than 20 years of experience.
Site selection assistance
Business planning
Investment cost valuation
Track design
Barrier system construction
Design and engineering concepts
Equipment
Branding
Marketing
Operations manuals
Our references
Power Racing Go-Kart Akademi
Kartbahn Spreitenbach
Tempodrom Winterthur
Swiss Holiday Park
Volt Racing Center
Flashkart Budapest
Become a dealer
We are looking for business partner worldwide. If you are interested in starting a new business in your region, there is a possibility of becoming a Tomkart regional distributor. Please contact us to get more information.
Contact us for more info